Healthwatch Surrey consultation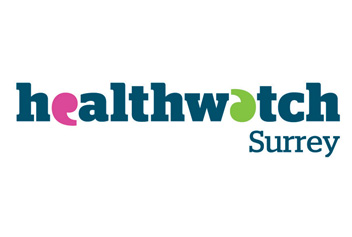 Join us to contribute your experiences to HealthWatch Surrey, who are working with the NHS to find out what is working well and not so well for local people in health and social care services during the COVID-19 pandemic.
Healthwatch Surrey are keen to hear about health and care experiences whether related to Covid-19 or not. Join Laura Tuffnail from ACS to speak to Sarah Browne, Healthwatch Surrey's Community Engagement Lead and Catherine Malins, Engagement and Outreach Officer to make sure carers' experiences contribute to future services.
This will be a video meet up using Zoom and is open to all our registered carers although spaces are limited.
If you've not used Zoom before, we have a handy guide below which will talk you through it.
If you'd like to join us, simply fill in the 'I am interested in this event' form below and we'll come back to you as soon as we can – spaces are limited though and will be allocated on a first come, first served basis.