Evening video meet up - all carers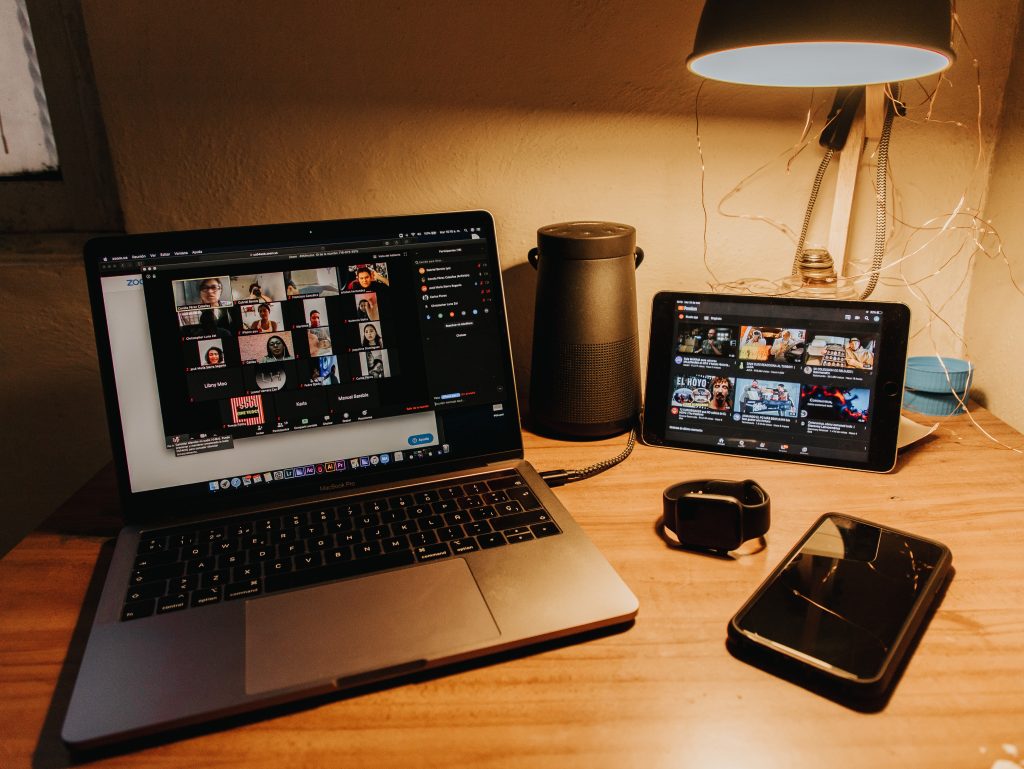 All carers across Surrey are invited to join us for a cup of tea and to chat about how you're coping with the COVID 19 outbreak.
We'd love for carers across Surrey to join us for a cup of tea and a video chat.
This gives us all a chance to catch up, share tips and stories and to find out how everyone is coping with the current situation.
If you'd like to join us, simply fill in the 'I am interested in this event' form below and we'll send you all the information including how to access Zoom safely.
We are planning to run this group every week so if you can't make this one, there will be another chance to join in.
We look forward to seeing you all soon!