Consultation on emergency support for carers in Surrey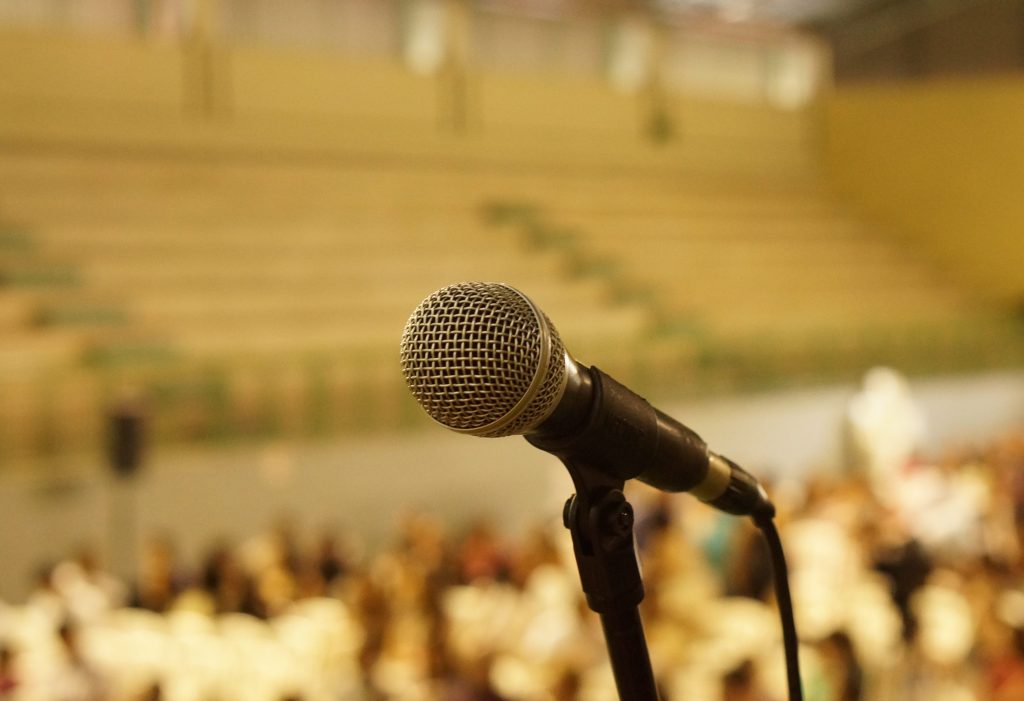 Join us to contribute your experiences and your views to help shape Surrey's plans for emergency support for carers.
Developing a contingency planning service for carers in Surrey: consultation on emergency support for carers
Join ACS's Maria Young and Adam Watkins, Senior Joint Carers Lead (Carer Contingency Planning) from Surrey Heartlands, the organisation responsible for much of Surrey's local health provision.
Carers should not have to deal with emergencies on their own. Whilst we hope they are never needed, the reality is that having a plan for back-up support in place when you might need it is important, not least for peace of mind that the person you care for will be taken care of if you experience an emergency.
The local health and social care system is working to develop a contingency planning service, and are keen to work in partnership with carers to design a quality, responsive service for Surrey. Our consulation sessions are a great opportunity to share your experience, and give your views on the work so far, helping to shape what happens next and ensure this service works for carers.
In addition to this, there will be an opportunity for those interested to join a working party to continue to contribute to and inform the development of this service in Surrey – lots of lively discussion, sharing ideas, and helping to put things to the test!
How to join us for this event…
To book your place, please complete the 'I am interested in this event' form below – but please note that the places are limited.
This is a video event using Zoom, you will be sent the access code ahead of the session.
For information on how to use Zoom, please have a look at the handy guide below.
Using Zoom with Action for Carers