Carers' parliament - now moved to 8th December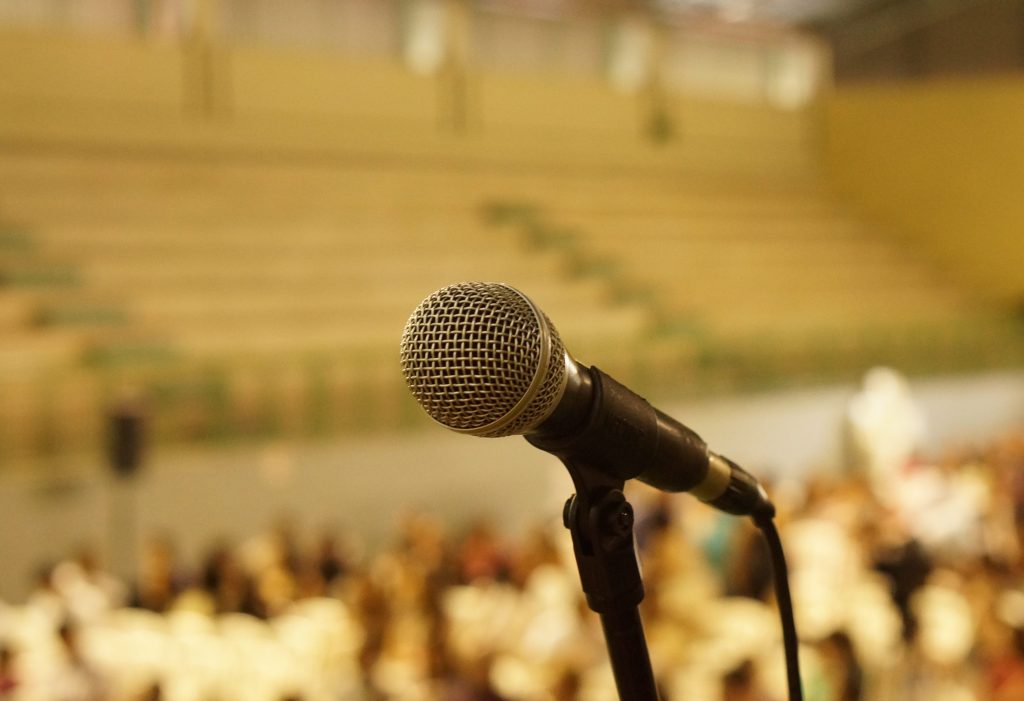 Give your views on being a carer in Surrey. Join our 'parliament' session to look at Surrey's services for carers, and help shape the future of Surrey County Council's provision, including the role of Action for Carers.
Carers' Parliament
The 'Carers' Parliament' is part of our regular programme of consultations.
This session will be an opportunity for carers to think about the Carers' Strategy from Surrey County Council and contribute to shaping the future of care support services in Surrey. Your comments will be shared with Surrey's services commissioners.
The government requires local councils and the NHS to provide services for carers. In Surrey, Surrey County Council and the NHS selected us, Action for Carers, to provide the vast majority of support for carers. (Crossroads providing the carers' respite service.)
These services are 'recommissioned' (agreed and re-arranged) every few years, and this process will happen again soon. So SCC and the NHS want to know what you think of the support and services you receive as carers in Surrey. Your opinions will influence how services are delivered, and who will deliver them – so that includes whether Action for Carers continues to deliver services and support to you.
Join us to contribute your views on Surrey's services; and make sure your voice helps shape Surrey's future plans for support services for carers.
How to join us for this event…
To book your place, please complete the 'I am interested in this event' form below – but please note that the places are limited.
This is a video event using Zoom, you will be sent the access code ahead of the session.
For information on how to use Zoom, please have a look at the handy guide below.
Using Zoom with Action for Carers