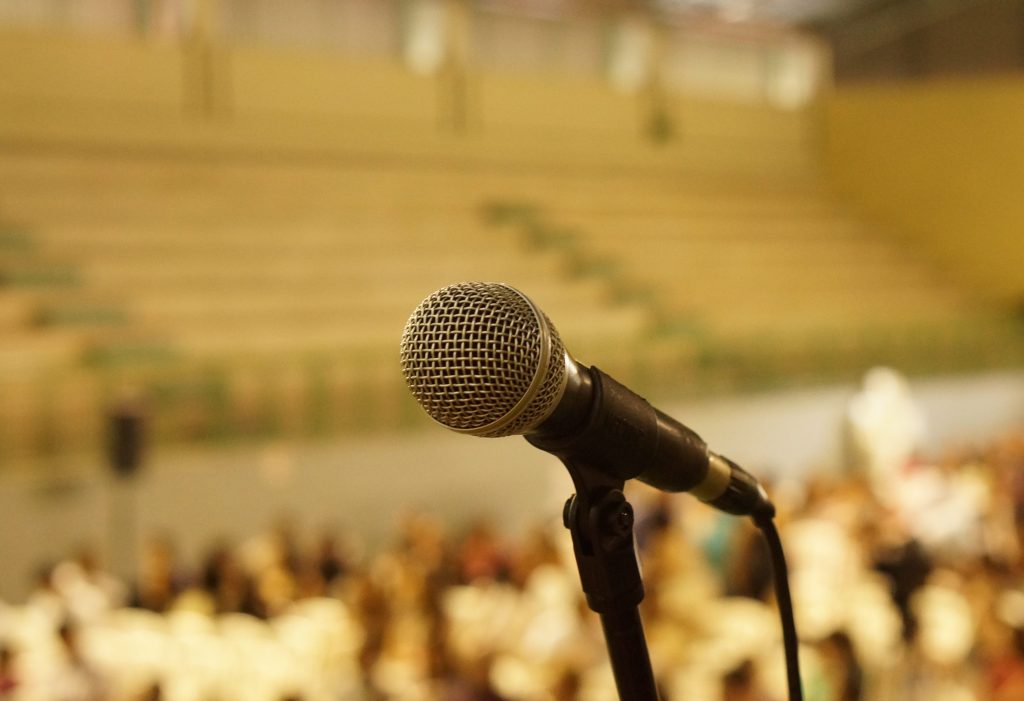 Give your views on being a carer in Surrey. Join our 'parliament' session to look at Action for Carers Surrey's services for carers, and help shape the future.
Carers' Parliament
The 'Carers' Parliament' is part of our regular programme of consultations.
The parliament is an opportunity for carers to come together – this time via Zoom – to discuss Action for Carers and the service development. We will review the last six months and plan for the next six months with carers' views and opinions directing the management team, trustees and commissioners into carers' wants and needs.
Join us to contribute your views, and make sure your voice helps shape future plans.
How to join us for this event…
To book your place, please complete the 'I am interested in this event' form below – but please note that the places are limited.
This is a video event using Zoom, you will be sent the access code ahead of the session.
For information on how to use Zoom, please have a look at the handy guide below.
Using Zoom with Action for Carers