Carers' experiences during lockdown: consultation with Surrey County Council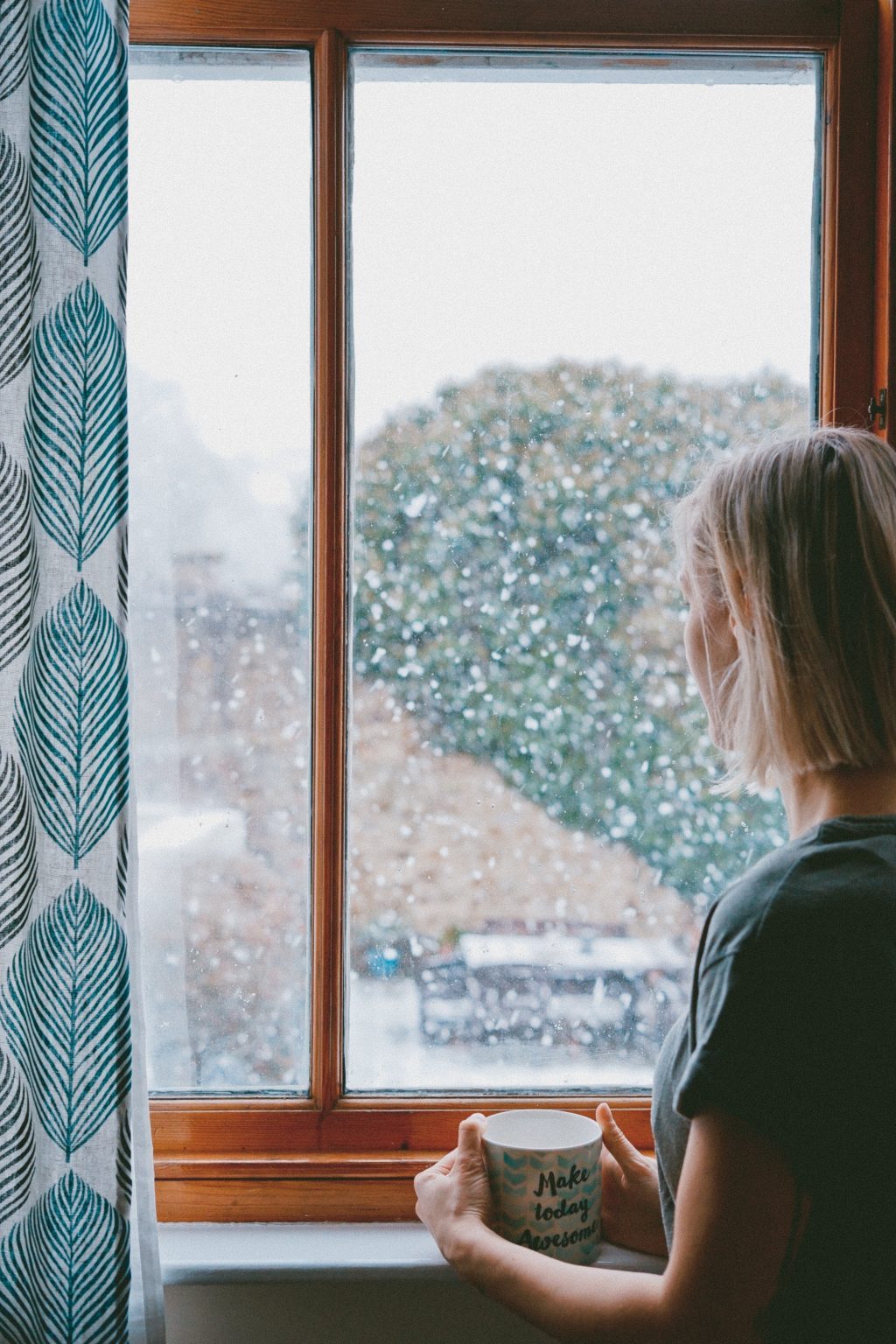 How have you found being a carer during lockdown? Join Surrey's Senior Public Health Lead, Peter Dawson, for a chance to explain the impact of Covid-19 and lockdown, and to contribute to Surrey County Council's priorities for the future.
Carers' experiences during lockdown: consultation with Surrey County Council
Surrey County Council want to know about carers' experience of lockdown: what's worked well, and what's been less effective for carers, and your thoughts on priorities in the future.
Join us to talk to Peter Dawson, Senior Public Health Lead (healthcare), at Surrey County Council. This is your chance to show how it's really been for carers under lockdown, and through the continuing coronavirus pandemic.
We'll look at areas such as
How has Covid-19 inpacted on daily lives?
What's changed from before lockdown?
What health impacts have there been (both physical and mental)?
 Are there concerns about coming out of lockdown?
What aspects should Surrey prioritise as the situation develops?
Join us to help Surrey get a really good understanding of the impact of coronavirus and the position of carers at present.
This will be a video meet up using Zoom and is open to all our registered carers although spaces are limited.
If you've not used Zoom before, we have a handy guide below which will talk you through it.
How to join us for this event…
If you'd like to join us, simply fill in the 'I am interested in this event' form below and we'll come back to you as soon as we can – spaces are limited though and will be allocated on a first come, first served basis.