Consultation on carer experiences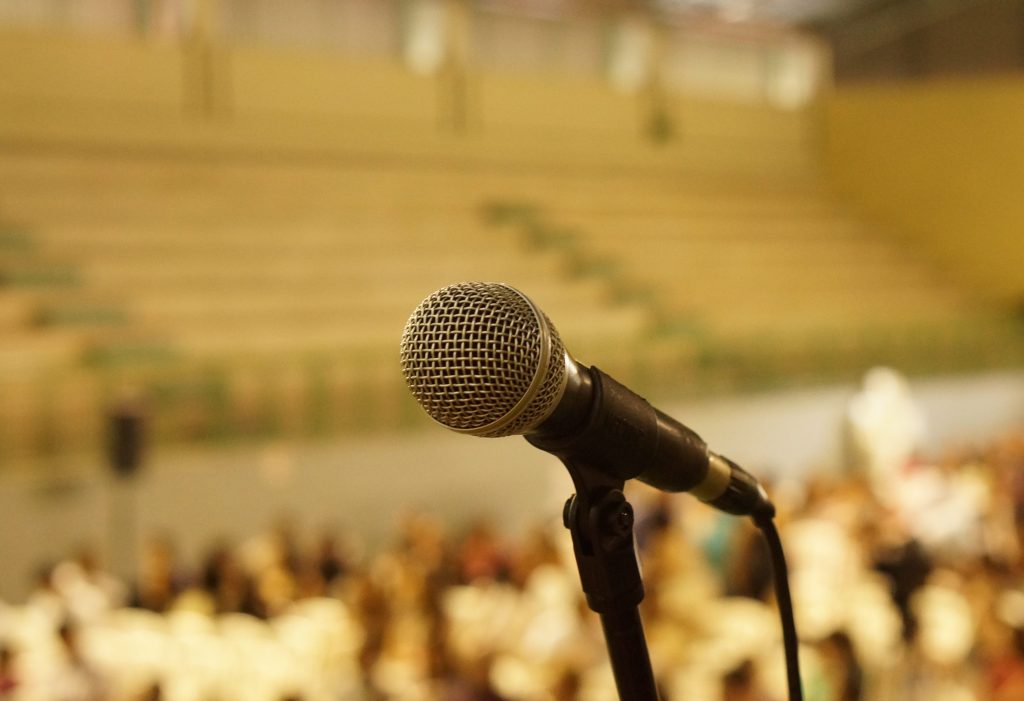 Give your views on being a carer in Surrey. What works and what could we do better? This session is part of the local NHS consultation about using digital technology to make communication with NHS staff easier.
Giving carers a voice consultation
Our consultations with carers are now on Zoom. We know how important it is to find out about carers' experiences, so we can work towards changes to improve the lives of all carers.
Join Maria Young, ACS's Giving Carers a Voice Co-ordinator to make sure your voice is heard.
In this session, Maria is joined by Andrew Smart from NHS Surrey Heartlands, to look at how new digital technologies might help communications between patients and medical staff, and the extent this might be useful to unpaid carers. This is part of a wide consultation to gather views on how technology might support care.
"The NHS in Surrey is looking at ways in which it can help patients and their clinicians – GPs and consultants as well as physios, nursing staff and the like, better communicate with each other.  
We all want to manage our health better and get good quality care when we need it. And it should be easy to talk to your health professionals – Doctors, nurses, physios and others about your care needs as well as look at your medical records, or make or change an appointment.
But that's not always easy. Sometimes it can be hard to keep track of appointments and it can be very frustrating having to re-tell your condition. We all lead busy lives and no one wants to wait for their test results, travel across town for an appointment, or have a long wait just to make or change an appointment. 
The Digital Navigator project is looking at how digital technologies might better support patients and those who care for them. We are keen to talk to carers to truly understand how digital technologies might support your health needs. "
Andrew Smart, Communications and Engagement Manager, Outpatient Transformation Programme, Surrey Heartlands Integrated Care System
How to join us for this event…
To book your place, please complete the 'I am interested in this event' form below – but please note that the places are limited.
This is a video event using Zoom, you will be sent the access code ahead of the session.
For information on how to use Zoom, please have a look at the handy guide below.
Using Zoom with Action for Carers