Consultation on carer experiences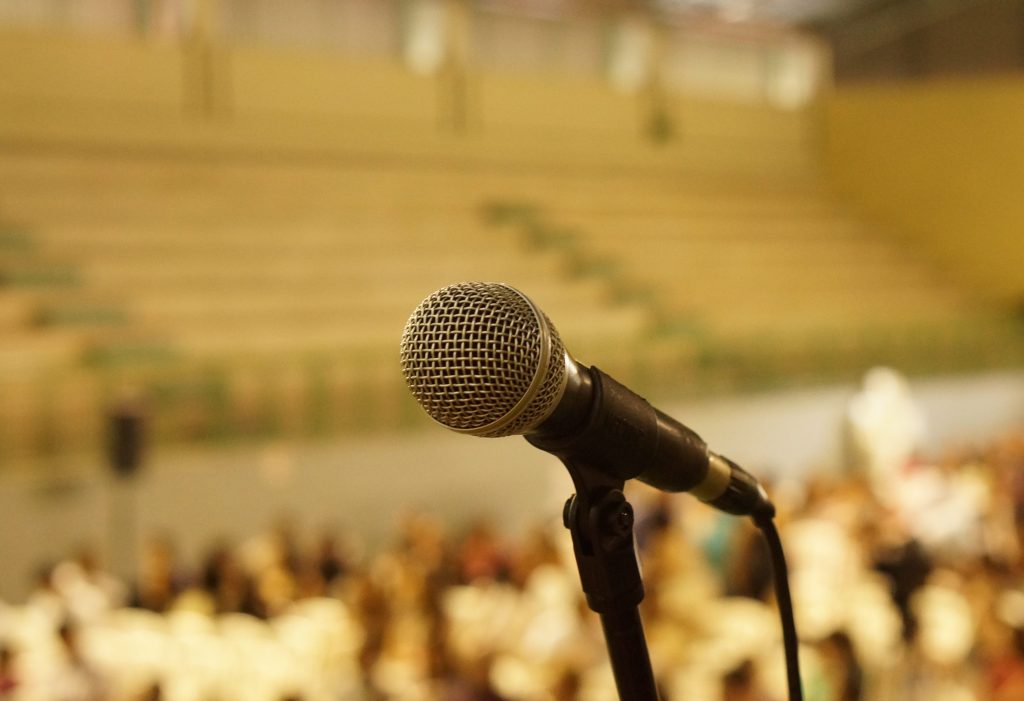 Give your views on being a carer in Surrey. What works and what could we do better?
Giving carers a voice consultation
Our consultations with carers are now on Zoom. We know how important it is to find out about carers' experiences, so we can work towards changes to improve the lives of all carers.
Join Maria Young, ACS's Giving Carers a Voice Co-ordinator to make sure your voice is heard.
How to join us for this event…
To book your place, please complete the 'I am interested in this event' form below – but please note that the places are limited.
This is a video event using Zoom, you will be sent the access code ahead of the session.
For information on how to use Zoom, please have a look at the handy guide below.
Using Zoom with Action for Carers